News
Posted by Leigh Vance on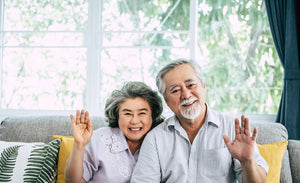 We understand that the journey to aging is an uncomfortable topic for most. We want to help you understand that taking early action can reduce some of the risks and fear. 
Posted by Leigh Vance on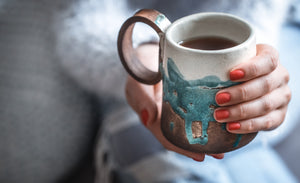 During this time of year, many of us experience winter blues which can negatively impact our well-being.