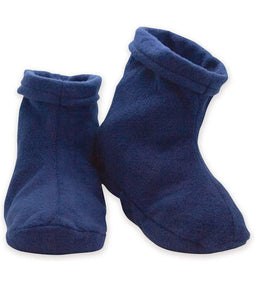 Bed Buddy Foot Warmers
Add comfort, pain relief, and ease of use to relieve any foot pain with our microwavable food warmers. Bed Buddy at-home products are fragranced with essential oils and natural herbs to relax sore joints, restore tired muscles, and revitalize your senses. Microwave for soothing moist heat or chill for a cooling compress. Bed Buddy Foot Warmers can be heated to reduce pain and tension caused by arthritis or to warm up on cold nights. Use cold to reduce swollen feet. The foot warmers contain real lavender to help you relax.
Specifications
Microwaveable foot warmers. Throw the foot warmers into any microwave for moist heat therapy. Perfect for anyone wanting a hot pack for their feet with the convenience to move around with them on.
Hot and cold therapy for your feet. Microwave for a warm compress with moist heat to relieve sore muscles and joints or freeze to use as a cold compress. The hot and cold treatment is perfect for anyone with a foot injury, arthritis, sprains, and more. Moist cold and heat therapy is ideal for reducing swelling and muscle soreness while relieving pain.
Fragranced with natural herbs and essential oils to help you relax, restore, and rejuvenate. Choose from four blends of essential oils and herbs for added healing qualities. Our Bed Buddy Foot Warmers are filled with 100% natural grains for an all-natural pain relief remedy.
Reusable and washable. Use the foot warmers as many times for as long as needed. They can be easily washed with a damp cloth or wipe.
---
We Also Recommend